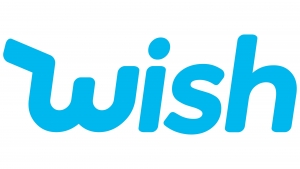 Wish is a low-cost and non-low-cost product marketplace founded in 2010 by former Google and Yahoo programmers Peter Szulczewski and Danny Zhang.
BindCommerce allows you to automate the dialogue to and from Wish with the following processes:
Integration configurations, listings and all related options can be found in the menu
Marketplace >> Wish
The first action to take to proceed with the integration configurations is to install a Wish node.
Publish and update products on Wish
Thanks to bindCommerce it is possible to publish or update products on Wish like listings.
The products to be published on Wish must already be present in bindCommerce, and it is possible to transfer them starting from various ERP or from a spreadsheet, using the internal import file functionality.
Download orders from Wish
Like all other marketplaces, even in the case of Wish it is possible to download the orders with the appropriate connector, which can then flow into your ERP or a storage area.
Order update on Wish
Orders are updated on Wish by considering shipping, status and tracking code data. It is possible thanks to the order update connector, the latter can be started manually or inserted in a scheduled procedure.
Carrier mapping for Wish
For a correct update of orders on Wish, it will be necessary to carry out the mapping of the couriers, or the association of the shipping services on bindCommerce with those accepted by the marketplace.
Thank you for rating this article.