AliExpress is a retail marketplace launched in 2010, part of the AliBaba Group. To date, it has over 79 million active users, as well as potential customers for your online business.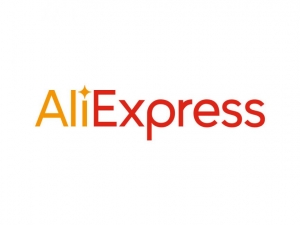 bindCommerce allows you to automate the dialogue to and from AliExpress with the following processes:
Integration configurations, listings and all related options can be found in the menu
Marketplace >> AliExpress
The first action to take to proceed with the integration configurations is to install an Aliexpress node.

Subsequently, it will be possible to proceed with the downloading of the brands and product groups and with the matching of the categories between those present in bindCommerce and those accepted in the marketplace.
Publishing and updating products on AliExpress
Thanks to bindCommerce it is possible to publish or update products on Aliexpress like listings.

The products to be published on AliExpress must already be present in bindCommerce, and it is possible to transfer them starting from various ERP or from spreadsheet, using the internal import file functionality.

Downloading orders from AliExpress
like all other marketplaces, even in the case of AliExpress you can download the orders with the appropriate connector, which can then flow into your ERP or a storage area.
Thank you for rating this article.